CARING FOR YOUR SUCCULENT FAVOUR
Congratulations! You've been given a gift that keeps on growing! Lucky you!
If you've been given a succulent party favour then you're in luck! These babies practically almost take care of themselves! These minis can last in their glass votive for a few more weeks until you find them a new pot.
If you're leaving them in the glass votive for the meantime, just give them a drink of water every week or two or when you notice the soil is dry (not too much! maybe a couple of tablespoons will do - just enough for the soil to be wet and not pooling and if you did give them a bit too much, its ok, just carefully pour out the excess). Place in a bright room or balcony for a bit of Vitamin D and watch your new baby grow!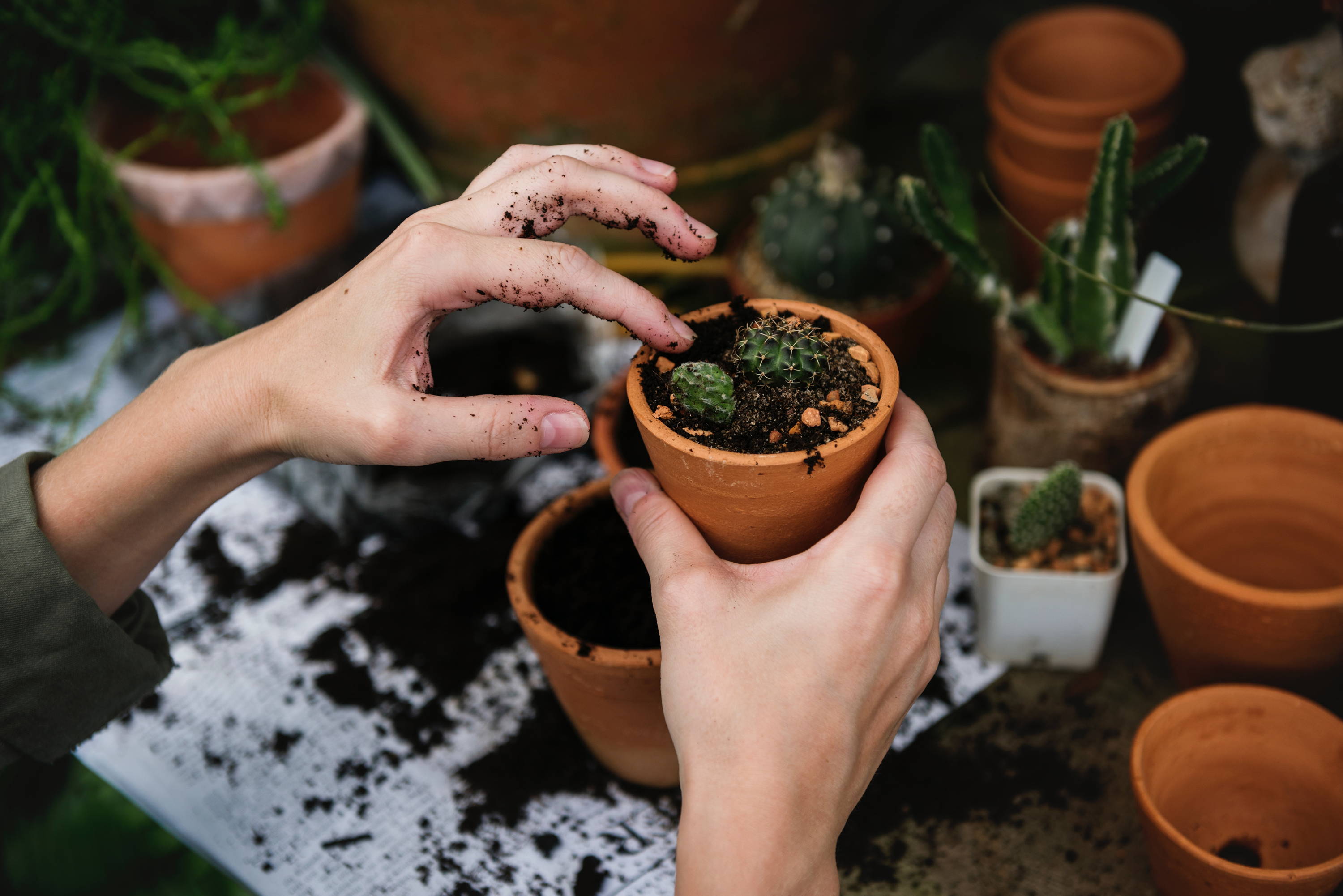 When the mini succulents are getting a bit too big for the glass votive (roots showing at the bottom of the glass) or you've just found the perfect pot or spot in your garden, then it's time to replant! Its easy as 1, 2, 3!
1. Succulents need to be planted in well-drained soil and in a pot with adequate drainage. They only take the water they need and the rest must be able to drain away. If you're planting succulents in pots, use a potting mix specially designed for them or mix your own! (1 part perlite, 2 parts sand & 3 parts peat moss or normal soil). The best time to plant is during the warmth of autumn or spring.
2. Water only when the soil is dry or once every couple of weeks during warmer weather, less in cooler months. If you're unsure, it is best to hold off rather than water.
3. Make sure to put them in a bright place where they get lots of filtered sunlight (direct morning sun is ok but harsh afternoon sun may burn their leaves).That's it! It's that easy. Enjoy and welcome to the world of #crazyplantpeopleShow and tag us on your photos of your new succulents @crazyplantpeople and/or #crazyplantpeople on Instagram and Facebook and be featured!
xx
Barbie