"Unlike sugared almonds and other types of bonbonniere, I love the fact that they are eco friendly since they're more likely than not to be loved and cared for"


"Whether they're tiny pots of rosemary or varied succulents, plants are a great lasting gift."


Succulents are a hot trend, blooming in popularity not just because of their unique beauty—they're also easy to propagate and nearly indestructible.


".. Giving someone a wedding favour as a gesture of appreciation dates all the way back to late Medieval Europe, where a bombonniere was given as a token of thanks and good luck."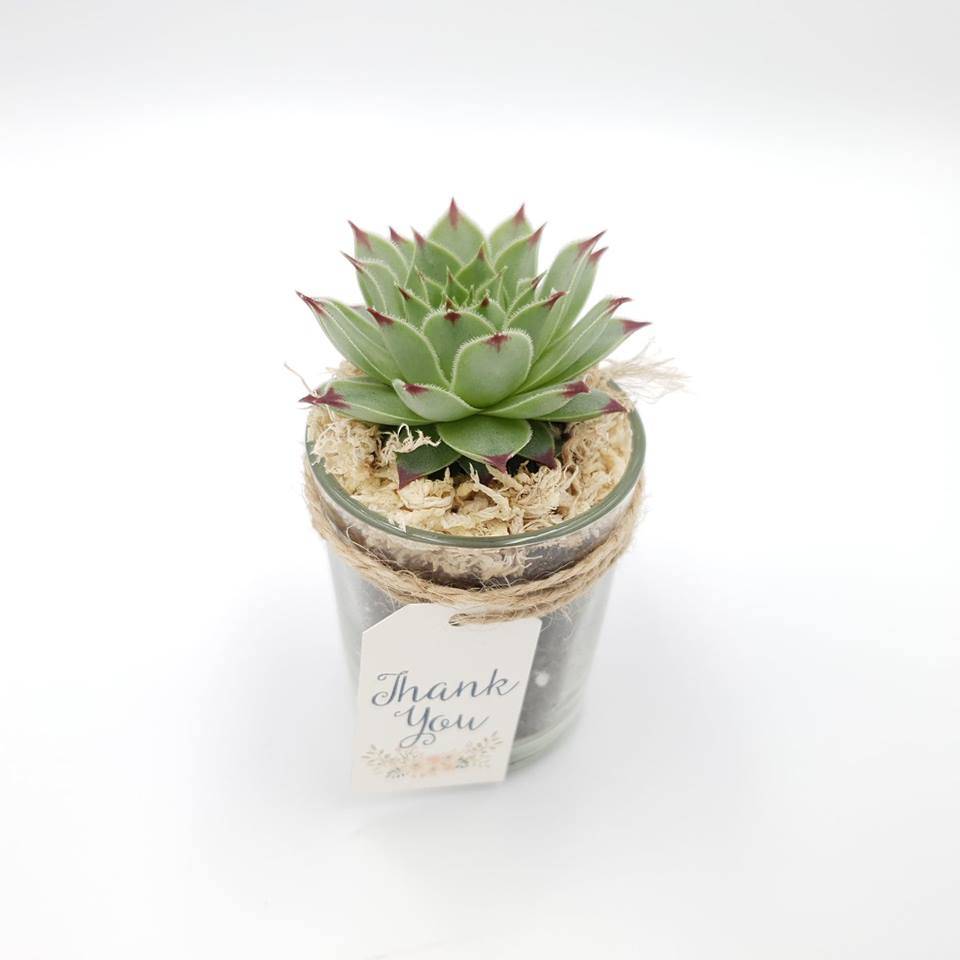 Succulent party favours or bombonieres are a wonderful way to thank your guests and give them a lasting memory of your special day! They are eco-conscious and will continue to last and grow well beyond your special event that is guaranteed to leave a lasting memory.
A large variety of succulents are available, with a range of colours that will compliment your colour scheme. We will work with you to find the perfect plants to suit your needs.
We do all the heavy lifting.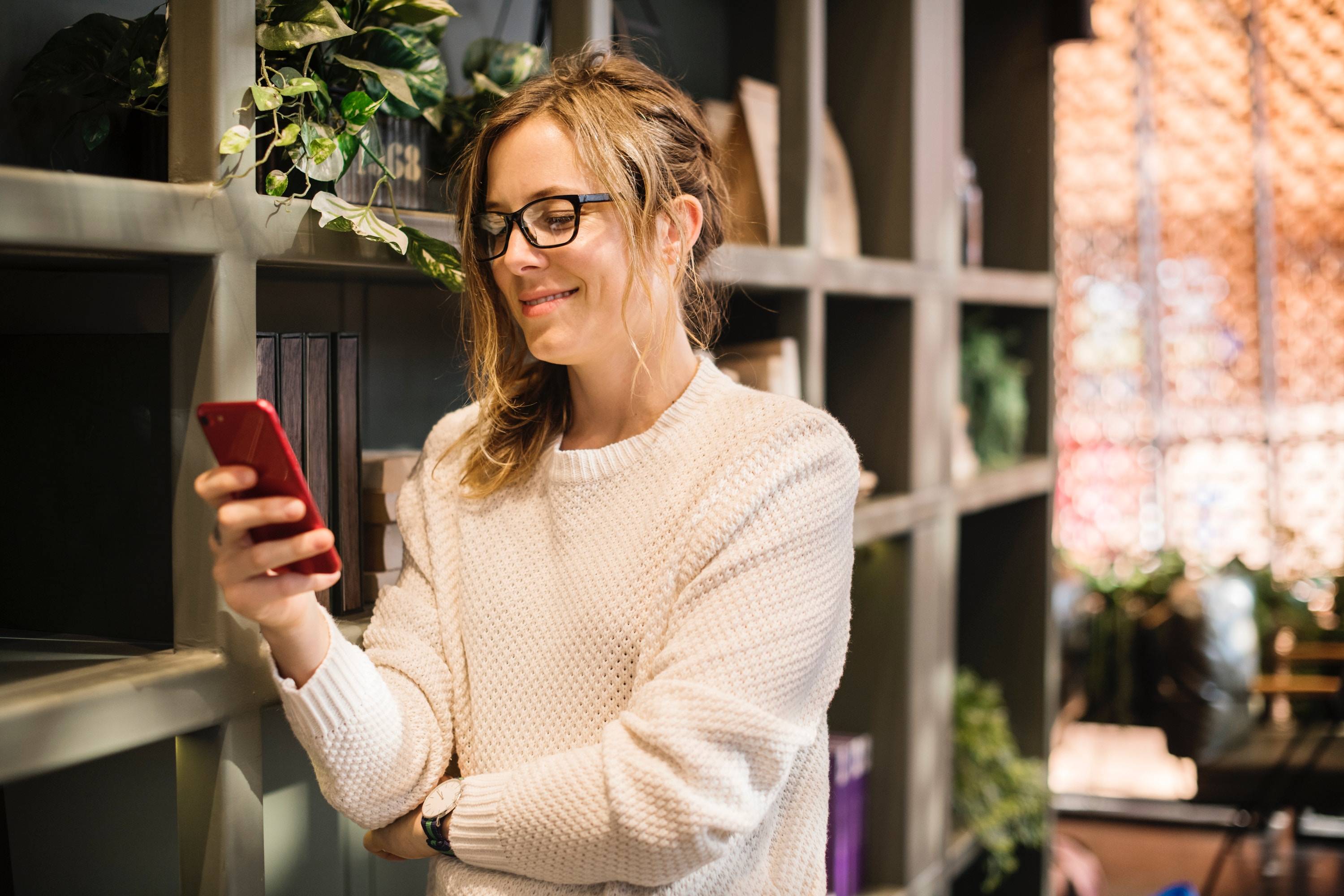 Get an obligation free quote.
Simply fill out this form to get a free quote for your event. This will help us tailor the favours specific to your event and ensure availability.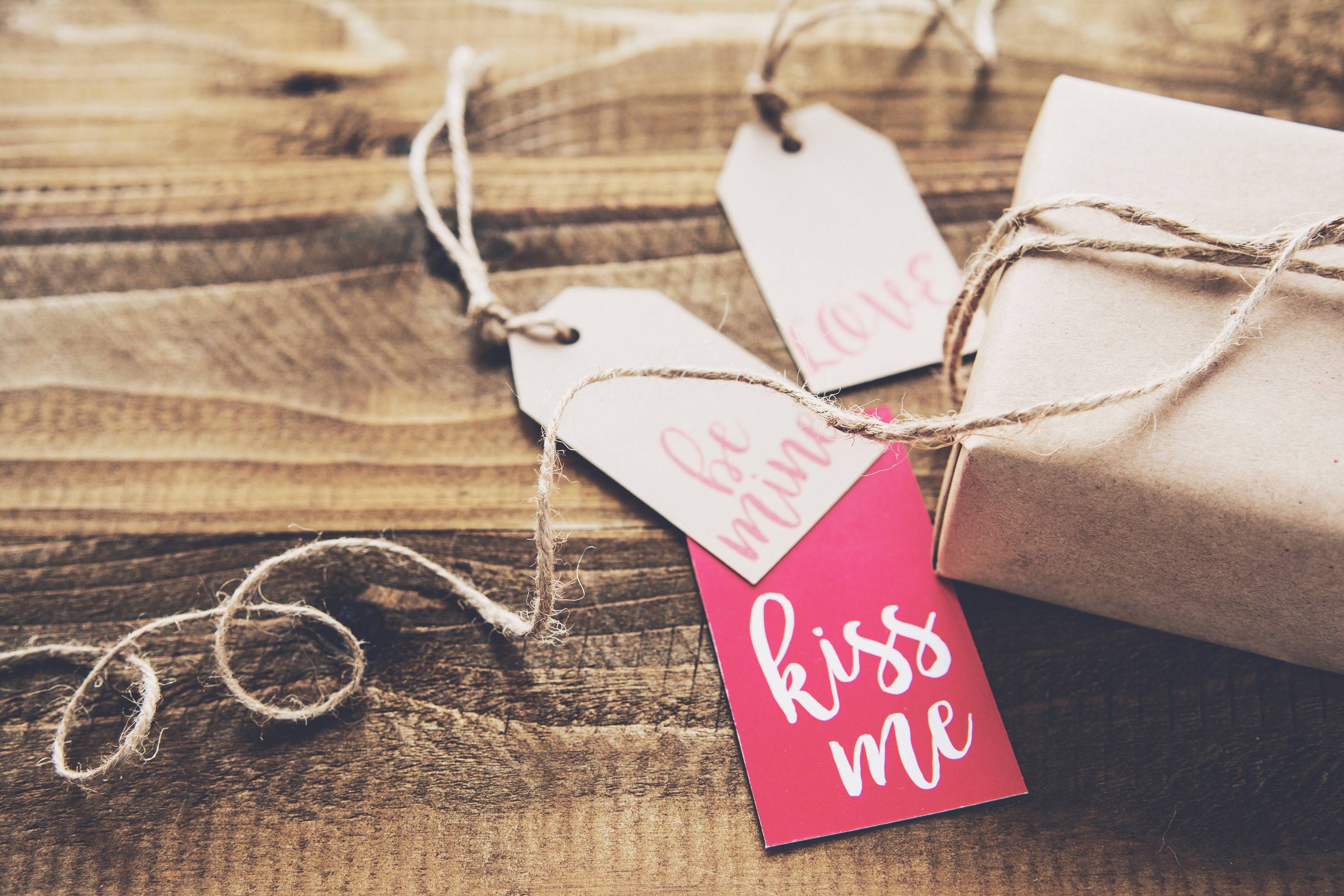 Receive your Sample Pack
As a complimentary gift, we'll send you a sample of the Bombonieres that you ordered to ensure you're happy with the end result.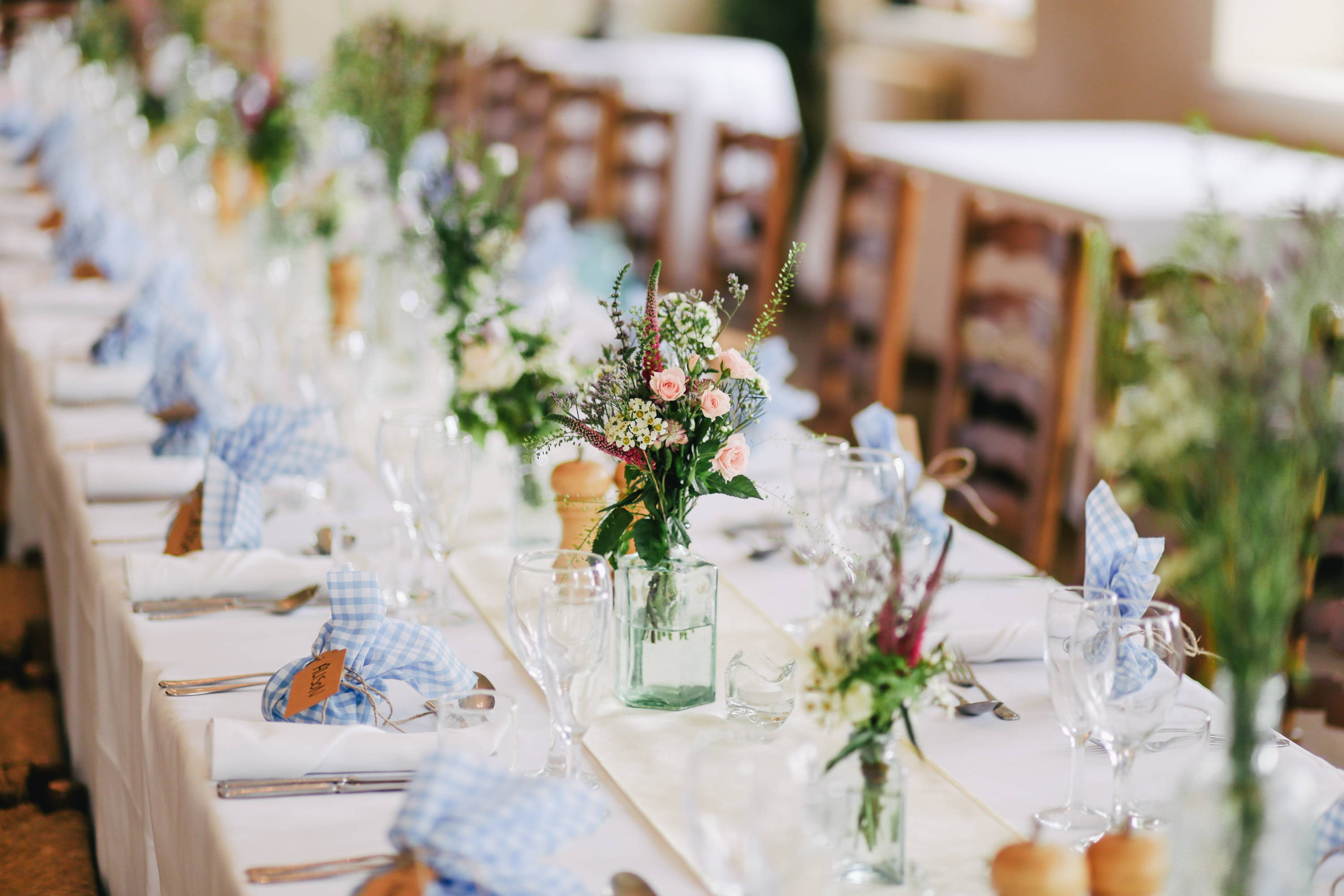 Enjoy your event!
Finally the only thing left to do is enjoy your event knowing that your guests well and truly appreciate that magic of receiving a gift that keeps on growing.
Some of our latest orders.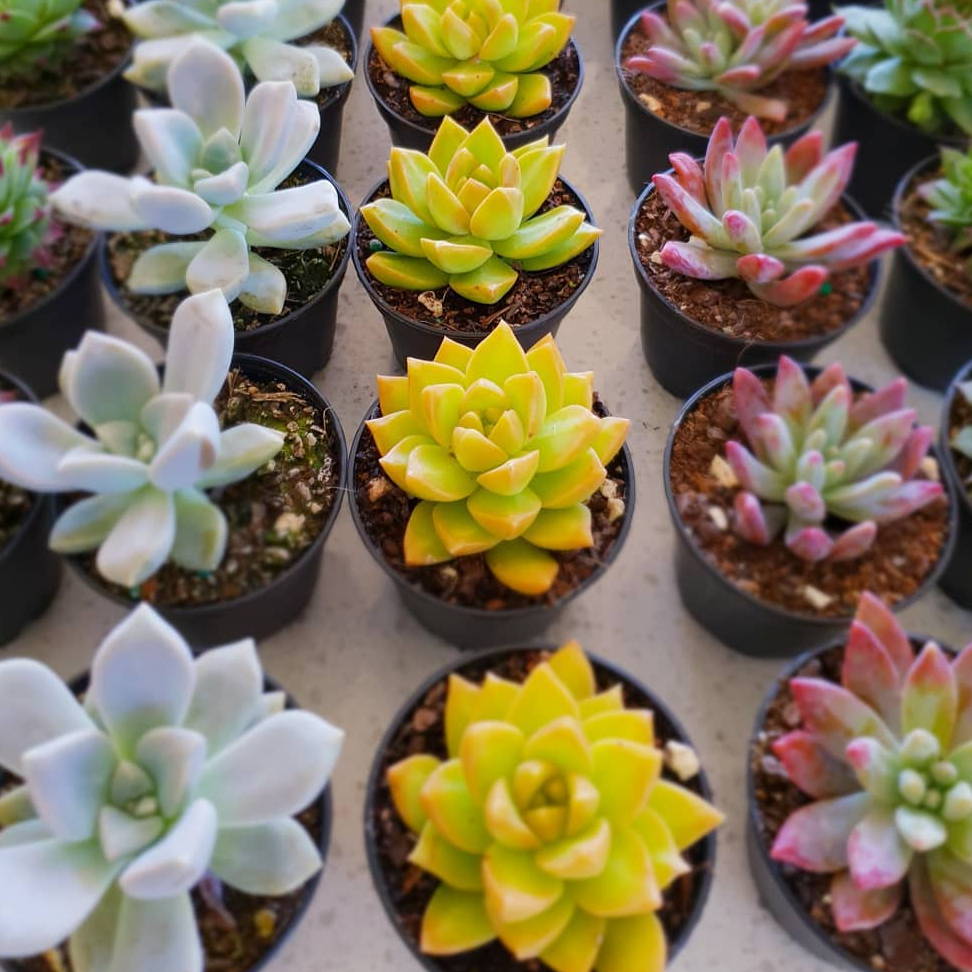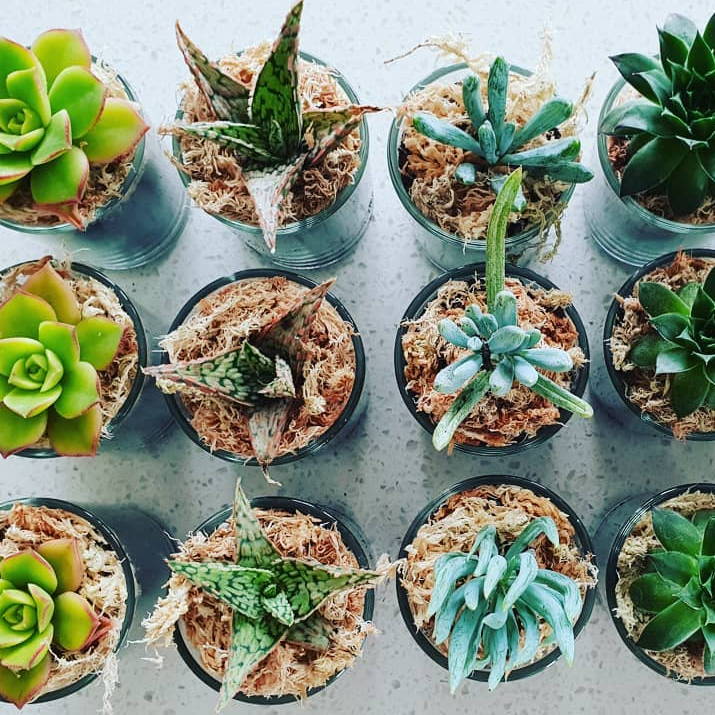 Receive an obligation free quote